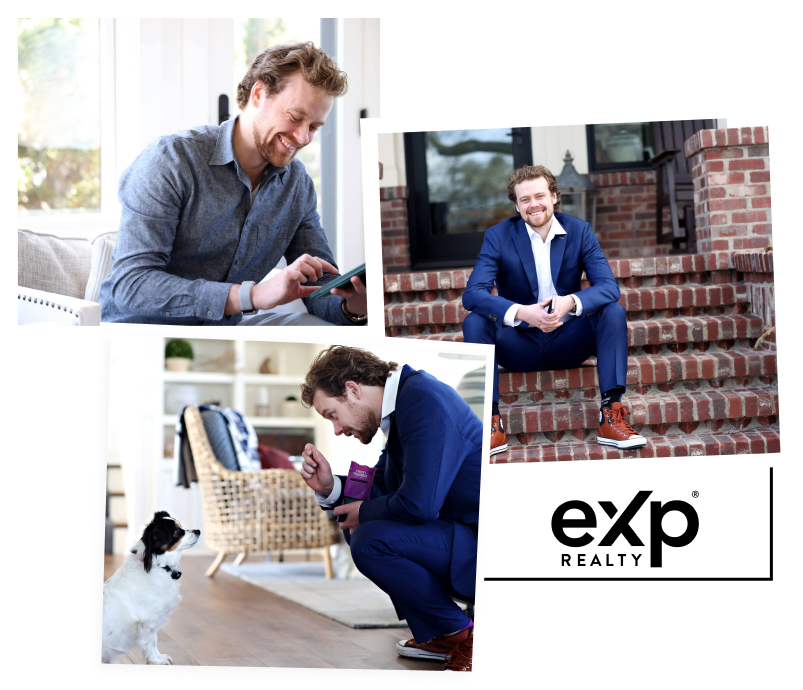 Experience has its rewards
When you speak, I listen! In any relationship communication is key, and I'm always here to serve you via phone, text, or email. Your goals are our priority, and I specialize in getting you the best result… not just the result that's most convenient... To me, you're more than a client - you're a partner, and we're in this together!
Who you work with matters!
This isn't just a job for me, it's my life. What drives me is helping you realize your goals and I'm always eager to address and prioritize the things you are looking to achieve. Bottom line, I'm here to help guide you to the best opportunities, and not just what's most convenient.
Featured AREAS
Use local guides to explore market trends, new listings, schools, and top businesses within the areas that interest you.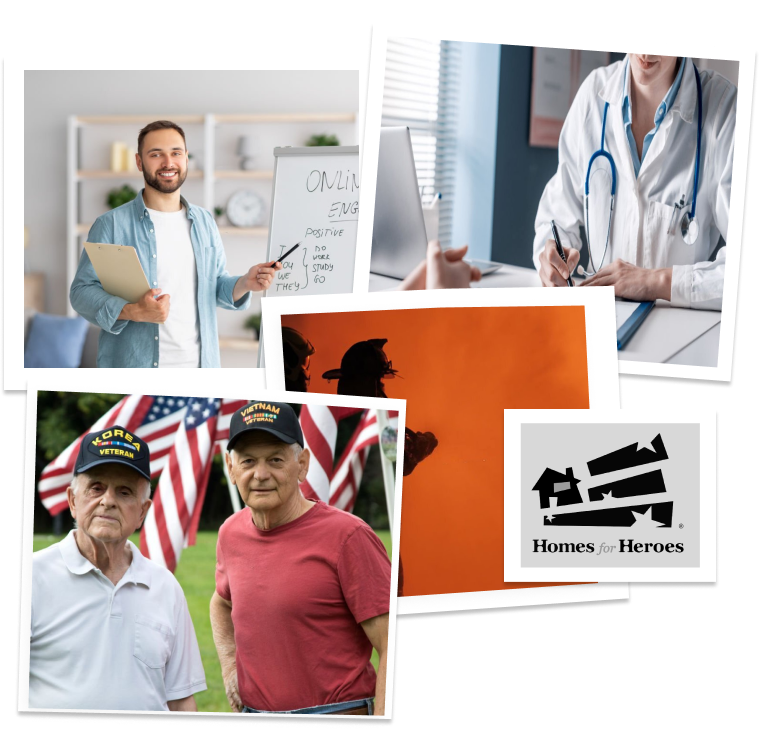 Homes For Heroes
Are you a teacher, medical professional, veteran, firefighter, or police officer?
Fill the form out to save with Tim.