Extraordinary Reach. Extraordinary Results.
With such a valuable asset, the journey to "SOLD" can be emotional and mentally taxing. I will lead and guide you through the numerous strategic initiatives that must be addressed to pave the way to a successful sale—from digital marketing strategy, remodeling/upgrading, pricing, pre-market exposure, agent outreach, open houses, to many more.
Innovative Marketing
My marketing and selling strategy sets me apart from the rest. The journey to sell your home is 100% about YOU. I'm here to strategize and listen to your needs and goals so I can best help you achieve them! I 💖 guiding and advising our clients from day 1 until years after the closing day.
How To Sell Your Home Faster
Are you thinking about selling your home, or are you in the process of doing so? Learn what can you do to make sure you attract as many potential buyers as possible and increase your chances of making as much money as possible from the sale of your home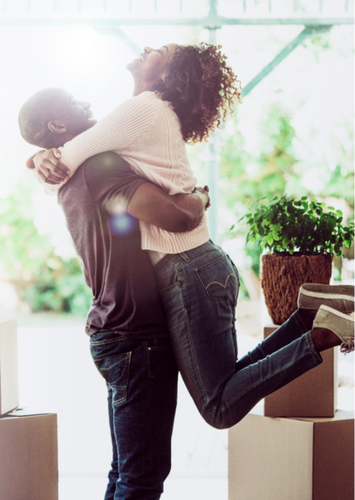 Make selling a home enjoyable and rewarding experience!
Home Selling Guide
"My wife and I had a great experience with Tim. It was pretty clear from the get go that he was the agent from us. He say down and gave us an hour of his time to explain the house buying process. We were complete noobies, and since we were buying long distance and couldn't travel to see the places we were putting offers on, we had to have complete trust in our agent. Tim earned that trust with his honesty, knowledge of the market, and reliable communication. We can't recommend him more highly and will be returning in the future for all our realtor needs. Thanks again Tim!"
"I had a great experience working with Tim. He was professional, attentive, transparent, and really went the extra mile in helping to prepare the property. My condo was only on the market for three days before an offer came in and he advised me every step of the way in responding to the buyer's questions and requests. Would recommend!"
"Tim was great to work with as a first time homebuyer! 2021 has been a crazy market to try to buy a home, but he and the team stuck with me the whole way through. He gave great practical advice, breaking things down and being very up front and honest about what to expect from each property. Tim was a great help in navigating a very stressful housing market and all the details that come with it."